History of All Saints Anglican Network
All Saints Anglican Network encompasses several centres which have in recent decades been separate parishes of the Anglican Diocese of Tasmania. Their history is intertwined with that of St. John's Church, Launceston, and historically, all were ministered to for parts of their history by the clergy of St. John's Church. It could be argued, however, that the history of the parish began at Outer Cove, now George Town, site of the first Divine Service in northern Van Diemen's Land on Sunday 25th November 1804. Indeed, Governor Macquarie's insistence that George Town be the administrative capital of the northern settlement led to Revd. John Youl being forced to live at George Town from 1821 to 1825. In that early period, there was a combined chapel and school house on the corner of Elizabeth and Cimitiere Streets at George Town. Youl had come up to Launceston in December 1818 to inspect the settlement, returning to George Town in January 1819. In this short period he performed many marriages and baptised many children. He and his family returned to Launceston in December 1819 to take up residence wherever it was offered. It was during his enforced residence at George Town that plans were set afoot for the building of Launceston's St. John's Church.
During 2019 and 2020, churches which had been independent parishes for decades came together under a new ministry and administrative body taking the name of All Saints Anglican Network, restoring relationships which had existed before those parishes were given independence. While a good deal more work has been done in recent years to record the history of St. John's Church – now the City branch of the new network, the earlier history already encompasses the other centres – South-East which emerged from St Peter's in St. Leonards, George Town, already mentioned and based at St. Mary Magdalene, and North – based at Barney's – St. Barnabas at Newnham. The City branch also includes the buildings at St. Aidan's, East Launceston.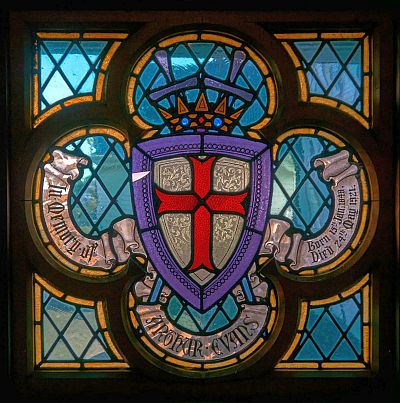 Explore the history of All Saints parishes – Trevallyn-Riverside, George Town, St. Leonard's, St. Barnabas and others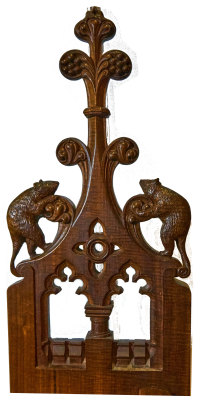 Find out about the long history of St. John's Church Launceston, its clergy and people, buildings and organ, and even take a video tour of hidden secrets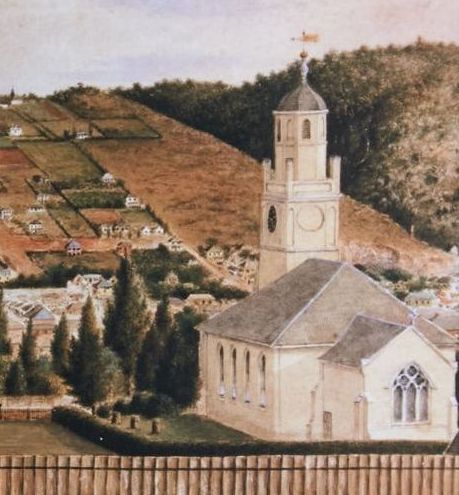 Newly developed in 2022, our Online History Collection gives you access to information about historical artefacts, collections such as the stained glass windows, and the people behind those objects