Self-guided Tour using our Interactive Church Map
Visitors are welcome to explore the church building, which includes fascinating architectural and design features, splendid stained glass windows, and memorial plaques to past parishioners, clergy, citizens of Launceston and those who gave their lives in war.
The link below will take you to an interactive floor plan of the church building. Tapping or clicking the coloured dots will take you to details of that particular feature, or biographical notes associated with memorial plaques. Your back arrow or button will return you to the map so you can read about the next feature.
Red dots are generally associated with memorial plaques. Dots further out from walls refer to plaques mounted below others.
Blue dots are about the windows – some of these will be high above you!
Green dots are for other interesting features, such as carvings.
Yellow squares give information on features of a larger area.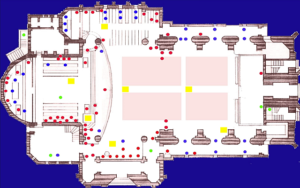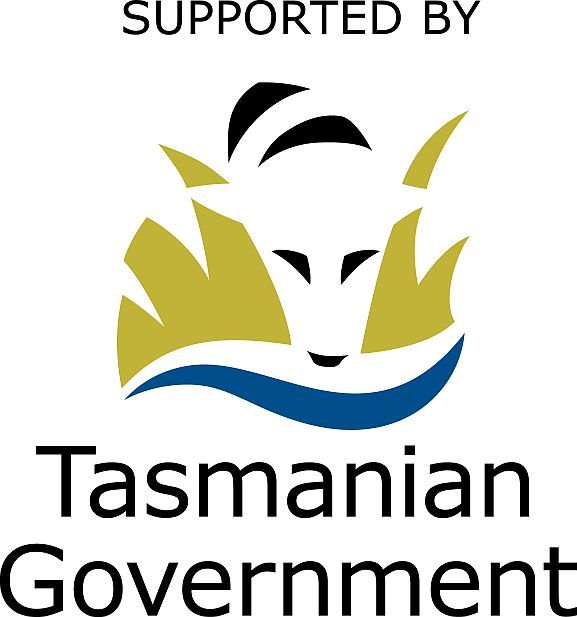 St. John's Church acknowledges the support of the Minister for the Arts and Arts Tasmania's Cultural Heritage Program, assisting us in the curating and recording of our collection of historical items.